Three Syrian children were found dead from drowning during a dramatic overnight rescue off the Greek island of Agathonisi during which the Migrant Offshore Aid Station (MOAS) rescued 20 people.
The children, a two year old girl, her four year old brother, and another boy aged four, had already died by the time rescuers made it to the scene shortly after midnight.
They were not wearing lifejackets but had been tethered to their parents' jackets. The group was sailing overnight in a seven metre boat which capsized.
The boat was heading for Agathonisi at speed when it suddenly appeared stationary on the radar and rescuers moved in.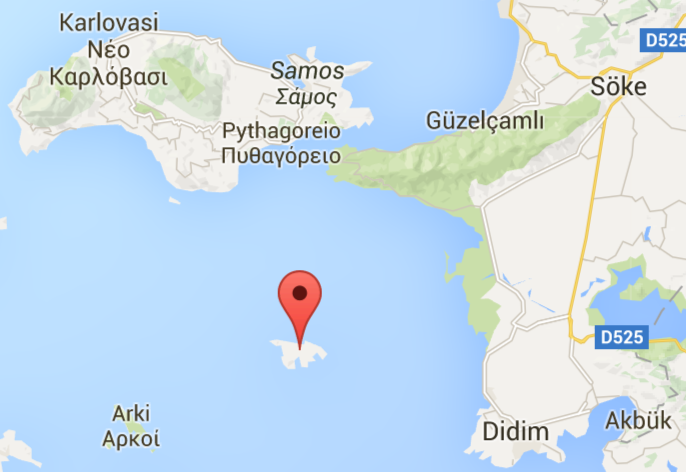 Everyone ended up in the water and by the time the rescuers arrived, most of the survivors were trying to hold on to the bobbing submerged vessel, which at that point had only the bow out of the water.
The MOAS rescue launch approached the migrants with a team that included a doctor from the Italian rescue NGO CISOM as well as a rescue swimmers, who jumped in and took flotation devices with him to the survivors.
The unconscious children were among the first to be pulled out but attempts to resuscitate them were futile. Among the survivors were 3 other young children, five women and 12 men.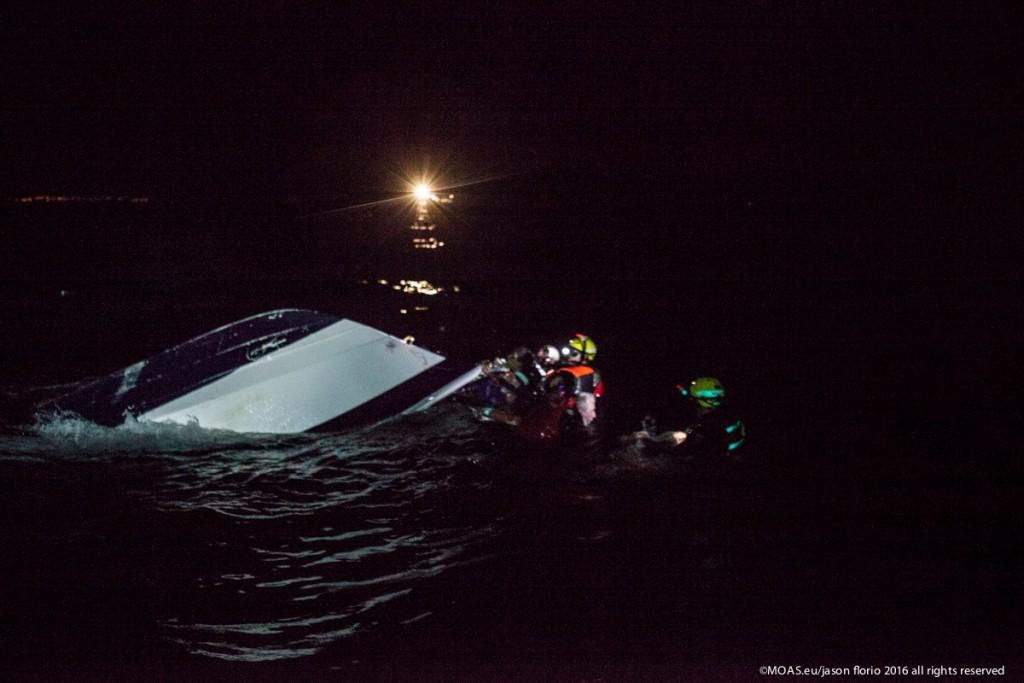 One of the men pulled out of the water was identified as a Turkish smuggler by some of the survivors, who said that he was driving like a "mad man". He has now been turned over to Greek police.
Seeing as the vessel was a fast boat, the plan was likely for the smuggler to return to Turkey with it after dropping off the migrants. They would have likely paid more than the going rate for a rubber raft which they  would have to navigate themselves.