Aylan Kurdi, the little Syrian-Kurdish boy who was found washed up on a Turkish beach has been laid to rest with his five-year-old brother Galip and his mother Rehan.
They were buried by the, Hussein, in Kobani, their Syrian hometown from which they fled in search for a better life. Now that his family is gone, so are his hopes, Hussein told a congregation of people at the funeral.
"I just want to sit beside them until I die, I want nothing else from this world," he said.
Hussien is the only family member who survived the capsizing. They had set out from Bodrum, where Aylan's body eventually washed up, and were headed for the Greek island of Kos.
The bodies of the mother and the two boys were flown to a city near Turkey's border with Syria, from where they were driven under escort to the border town of Suruc and eventually Kobani.
Aylan's photo, lying face down on that beach in Bodrum has galvanised public opinion globally and refocused attention on Europe's migration crisis but also the conflict in Syria.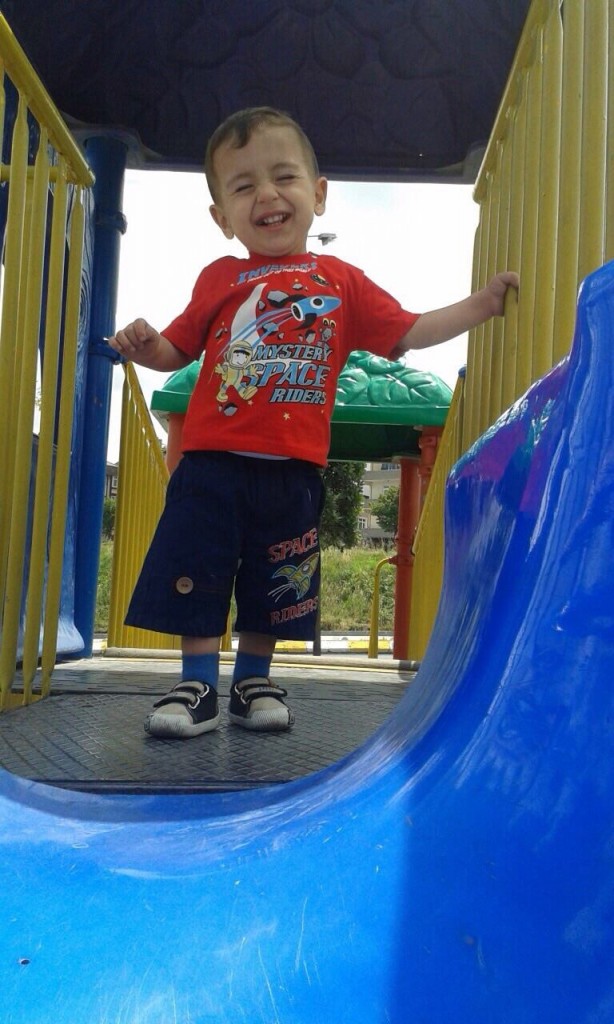 A memorial service is now planned in Vancouver, Canada where the family was planning to travel to.
Meanwhile, four men, all of them Syrian, were arrested in connection with the incident on suspicion that they were part of the smuggling network responsible for the journey that killed Aylan and his family.
One of the suspects wept as he was taken to the courthouse in Bordum.