Migrant Report in Misurata Detention Centre...
A video by four Pakistani guest workers in Saudi Arabi, who have performed their own rendition of a popular rap song by OT Genasis, 'CoCo,' started making rounds on Youtube and other video sharing websites, but not entirely for its musical content. The short music video puts a funny spin on the...
Migrant Report visit the port city of Zuwara in Libya to investigate the migrant crisis....
It is a sunny morning in April 2015 on Sicily's east coast and Mount Etna is a postcard, rising from a green-blue sea up through olive groves, orange orchards and steep hill towns to ascend a towering snowy cone ringed by cotton-wool clouds. But in...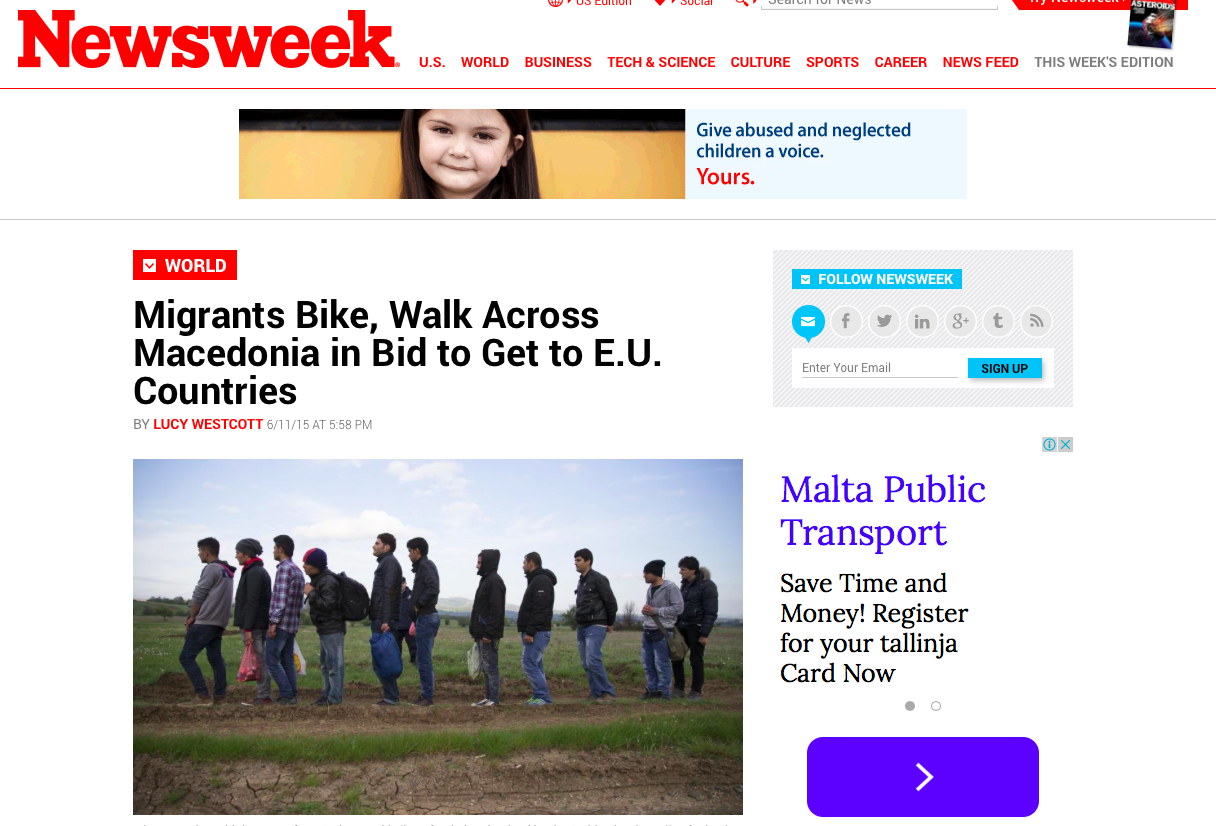 Embarking on a journey of about 1000 miles to reach European countries, Macedonian migrants walk and bike across the country. Around 330 000 asylum seekers crossed the Mediterranean in 2014 and 2015, with the majority landing in Spain, Italy and Greece, but this is now being compounded by the the Balkan...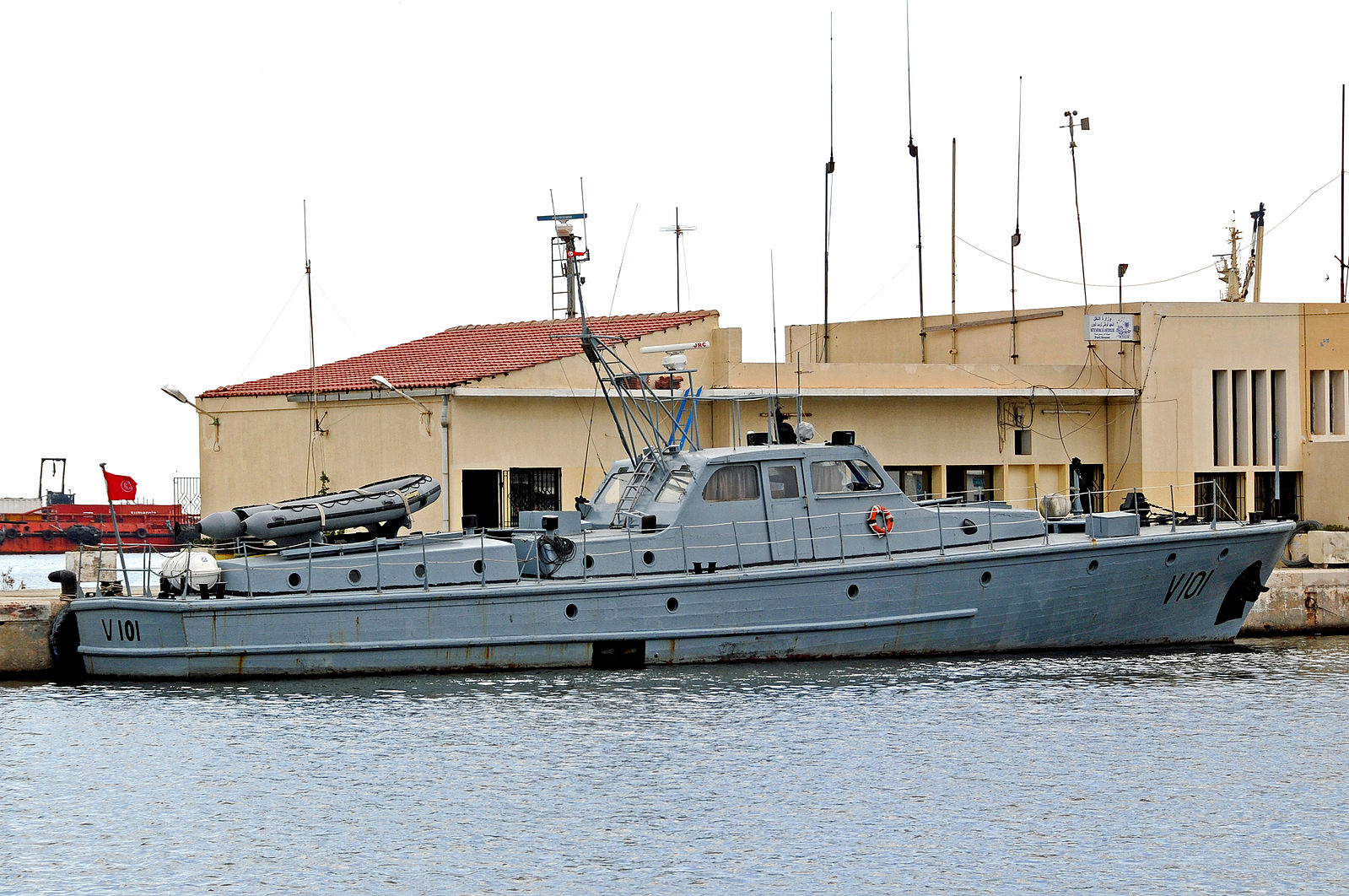 A boat carrying 356 migrants was found off the coast of Ben Gardane City (south border) with Libya where it crashed. [caption id="attachment_802" align="aligncenter" width="1024"] Tunisian Coastal Patrol Boat[/caption] The boat carried mostly Africans from Sudan, Egypt, Morocco and a few from Pakistan and Syria. They managed...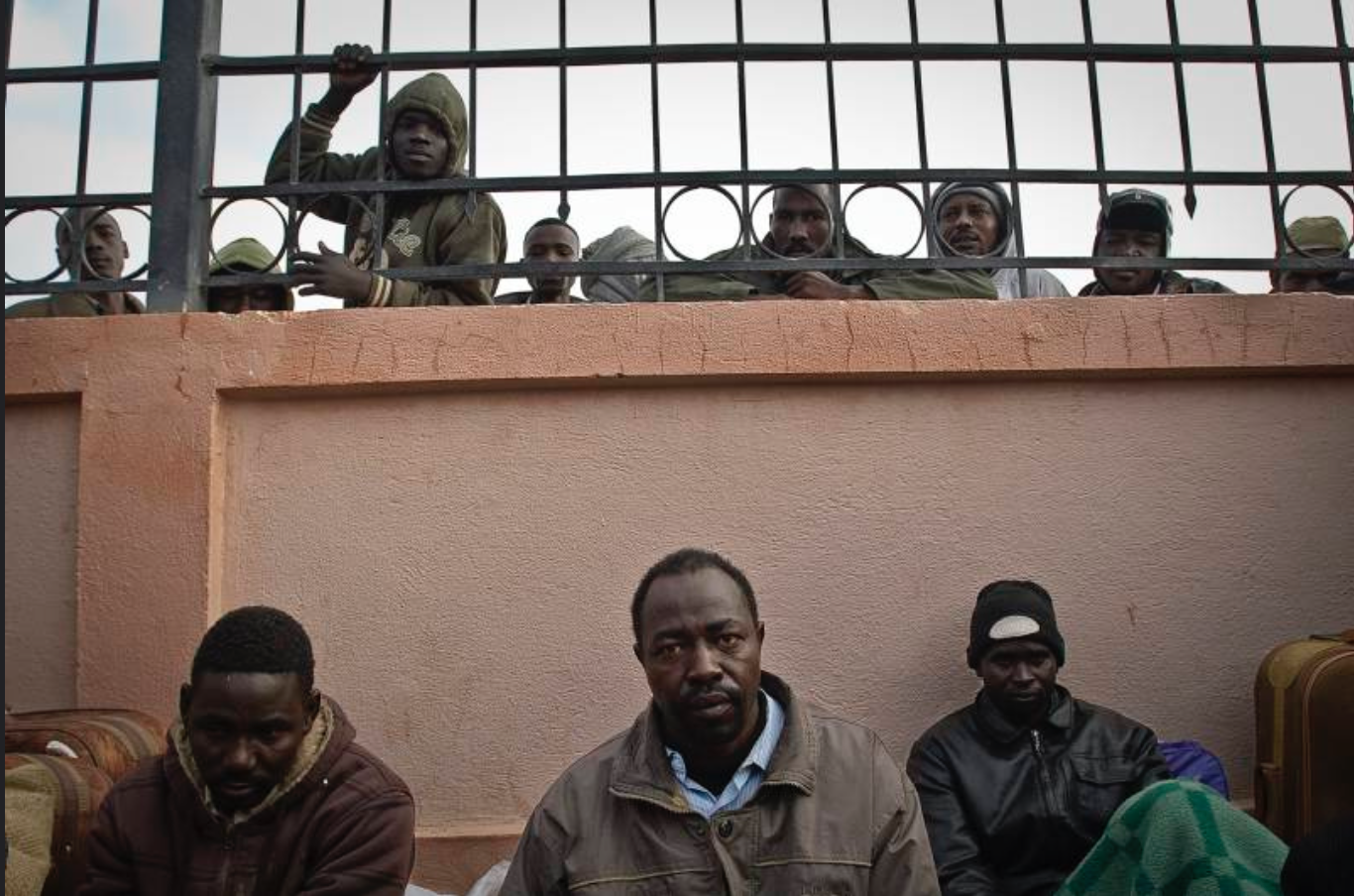 Police in the Eastern city of Benghazi, have arrested what was described as a people-smuggling gang along with 70 migrants who were about to be sent on the journey across the Mediterranean on two rickety fishing boats and a rubber dinghy, the Libya Herald has reported. Arrests of actual...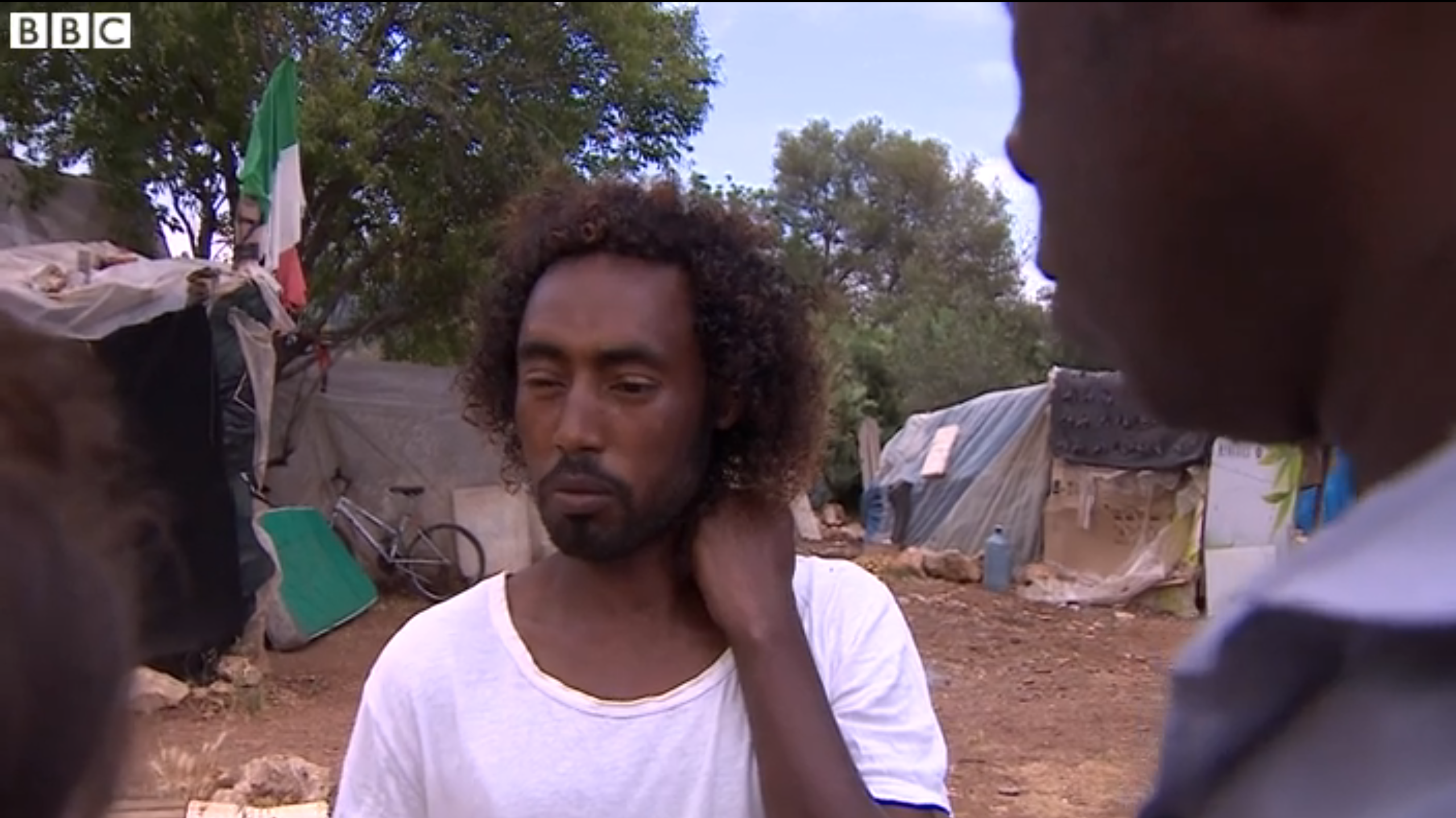 The BBC reveals the conditions of Sudanese migrants arriving in Sicily, working 10-hour shifts picking vegetables at a farm, earning as little as €30 a day. They live under very poor conditions in an area they refer to as "Hotel Sudan", and the BBC's interviewer describes...