Reports, Stat Watch
Non EU Immigrant Acquisition of EU-28 Citizenship Climbs by 20% – Eurostat
Close to a million people obtained citizenship of an EU member state in 2013, an increase of 20% over the previous year, according to the latest data collected by the bloc's statistical arm, Eurostat.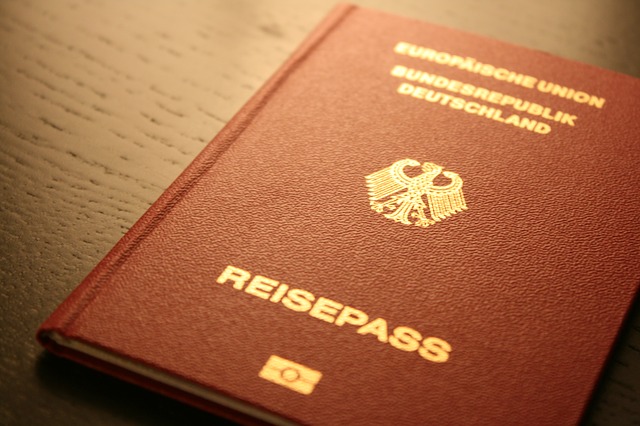 The agency attributed the leap to "increases in new countries of immigration, such as Spain (131,700 more), Italy (35,300) and Greece (9,200), as well as the UK (13,600)."
An indicator commonly used to measure the effect of national policies on citizenship is the "naturalisation rate". In the 28-member bloc 2.9 people per hundred non-national citizens were granted citizenship.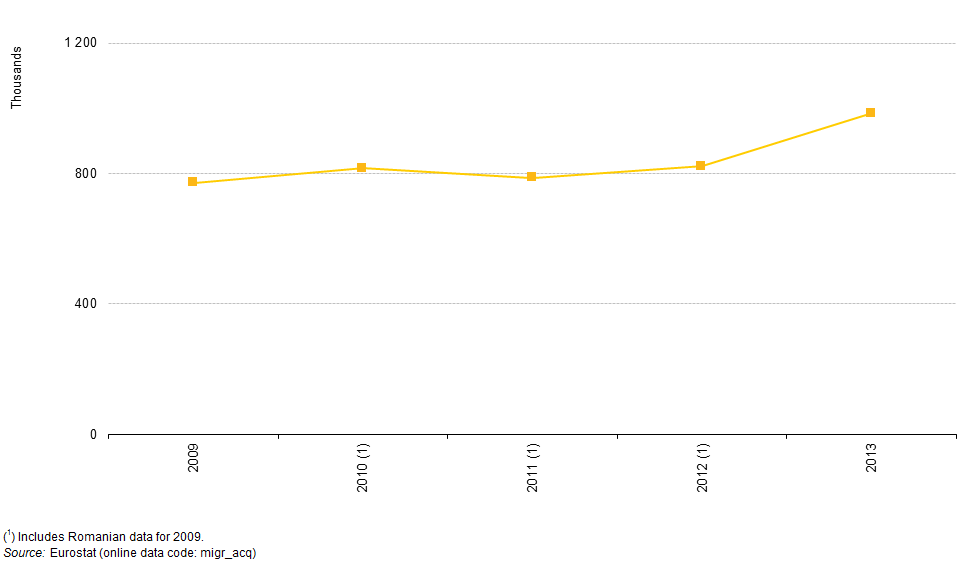 The country with the highest naturalisation rate was Sweden (7.6 per hundred), followed by Hungary (6.5) and Portugal (5.9). The lowest rates were found in Slovakia (0.3).
Other countries with naturalisation rates under 1.0 were Denmark (0.5), the Czech Republic (0.5), Estonia (0.7), Austria (0.7), Lithuania (0.8), Cyprus (0.9) and Latvia (1.0).
Sweden in addition to having the highest naturalisation rates in Europe, is also the best for migrant integration according to the recent Migration Integration Policy Index (MIPEX) rankings.
MIPEX focused on key integration policy areas such as health, education, anti-discrimination, access to citizenship, opportunities for permanent residence, political participation, labour market mobility and  opportunity for family reunification among others.
Sweden was ranked 1st among 38 countries, while Portugal came in at 2nd.