Pictures have emerged of the three-year-old Syrian-Kurdish boy those death mobilised thousands of people into action over the past 24 hours. His name is Aylan Kurdi and he died with his five-year-old brother Galip and their mother, Rehan, on their way to Greece on Wednesday September 2.
Pictures of little Aylan's body were published on Wednesday in the Turkish Dogan Haber (DHA) news agency. But very soon, they were picked up by news outlets across the globe and they went viral.
The images showed a Turkish official taking in the grizzly scene as Aylan lay face down on a beach in Bodrum, a town on the Turkish southwest riviera, known as a tourist major hub.
His body washed up along with that of 14 others after two boats capsized on their way to the Greek island of Kos in two separate incidents within two hours of each other.
Aylan's family is from the Kurdish Syrian town of Kobani which was at the centre of violent clashes between Kurdish and ISIS fighters earlier this year.
Only his father Abdullah made it out alive from their family. His relatives told Canadian press on Wednesday night, that Abdullah had contacted them to tell them that his wife and sons were dead and that his only wish now was to return to Kobani and bury them there.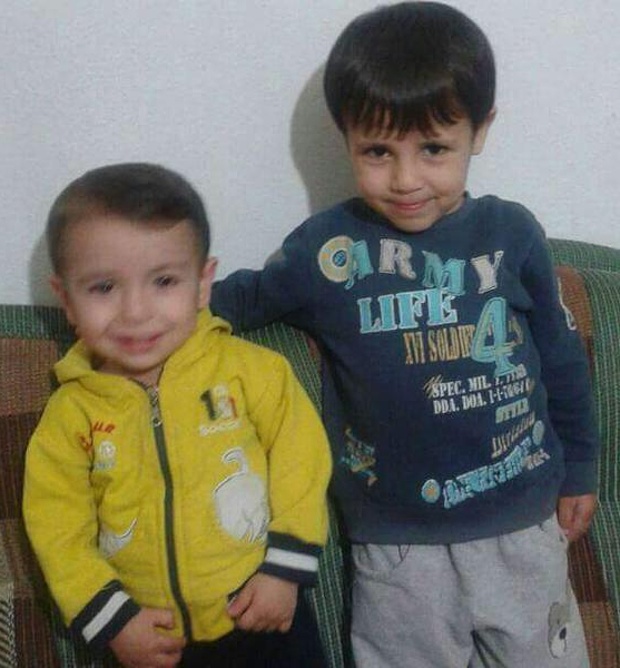 They were hoping to get to Canada where they would reunite with their relatives who have been settled there for decades.
"I heard the news at five o'clock in this morning," Abdullah's sister Teema Kurdi told The National Post.
She learned of the drowning through a telephone call from Ghuson Kurdi, the wife of another brother, Mohammad. "She had got a call from Abdullah, and all he said was, my wife and two boys are dead."
Teema, a Vancouver hairdresser who emigrated to Canada more than 20 years ago, said Abdullah and Rehan Kurdi and their two boys were the subject of a privately sponsored refugee application that the ministry of citizenship and immigration had rejected in June, owing to the complexities involved in refugee applications from Turkey.