Blog, Back Brief
The Champion for Brexit Takes on New Role as British Foreign Secretary
British Prime Minister Theresa May has begun forming her cabinet – appointing a new Foreign Secretary was on the top of her to-do list. Britain will need a strong figure to negotiate its exit from the EU- May has declared Boris Johnson is the man for the job.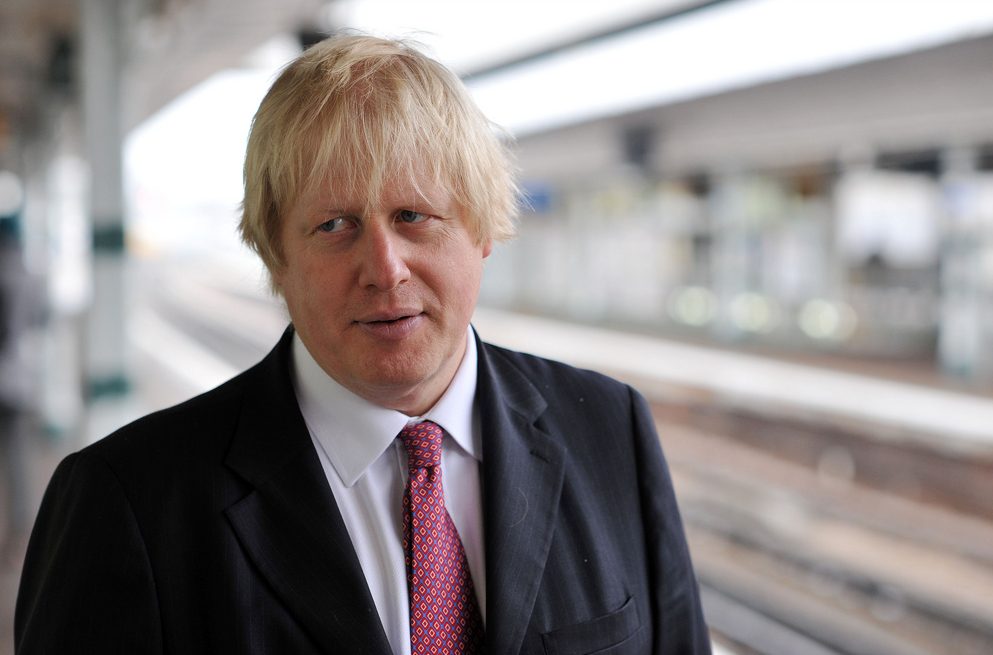 Boris Johnson has without a doubt been one of the most significant figures throughout the 'Brexit" campaign. Many have criticized his campaign techniques such as blaming immigration and open borders for a poor economy.
The international response to Johnson's new position has been mixed. The former Swedish prime minister Carl Bildt tweeted: "I wish it was a joke, but I fear it isn't." The spokesman for the U.S. State Department, Mark Toner said, "We look forward to engaging with Boris Johnson as the new foreign secretary. This is something, frankly, a relationship that goes beyond personalities." Whilst withholding a chuckle.
New British Leadership on Migration
The topic of migration was at the center of the 'Brexit' debate. Labor market complaints targeted the long-term result of EU mobility. The conservative opposition to immigration came down to the EU's free-movement principle. Brexit campaigners advocated that the concept should be interpreted as meaning the freedom to move to a specific job rather than the freedom to cross borders to look for work or claim benefits. One of their proposals was to set-up a system in which labor migrants who arrive without a job have to register on a database, perhaps be issue with an identity care and be obliged to go home if unable to find a job within a few months.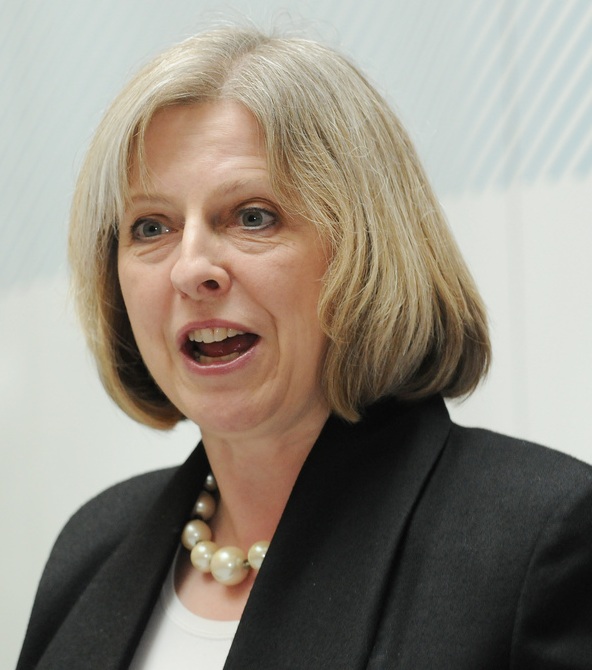 In recent years, it has been noted by the Office of National Statistics that Non-EU migration decreased by 8% in and EU migration increased at 51% in 2015. Nevertheless, the migration crisis that has unfolded at the borders of the Mediterranean has seen a rise of Xenophobia and hate crimes as a public response. The failure for Brussels to come to a consensus on the refugee crisis, pending resettlement quotas and widespread economic decline prompted politicians to suggest that breaking ties with the EU would be a preferable solution.
Now that the UK has decided to leave, its head campaigner will be leading Brexit negotiations. More speculations about what this means for border security and migration are sure to rise. Before the referendum was put to a vote, it was likely that the UK would have to move its border from Calais, France to Dover, UK. This also has its implications concerning the migration laws; affecting then the new importation of skills, visa regimes, and trade.
May is probably best known for her tough stance on immigration as home secretary, including efforts to cut net migration numbers such as barring British citizens from bringing spouses and children into the UK unless they earn in excess of £18,600 ($24,000).
One study estimated that 15,000 children had been affected by the minimum income requirement since its implementation in 2012.
An online petition against the new charges said the fee hike "discriminated against low-earners" and Britain would lose thousands of skilled workers as a result. The petition has more than 114,000 signatures.
"We need to bring control into movement of people coming into the UK from the EU … Still I believe we should have that goal of bringing immigration down to sustainable levels." – Theresa May
In April, Amnesty International, responded to May's comments that suggested that Britain should withdraw from the European Convention on Human Rights (ECHR) – The organization stated this would be a violation of the Good Friday Agreement (which established a peace in Northern Ireland). May has assured observers that she will not push for Britain's withdrawal from the ECHR as prime minister.
Eyebrows are raised and the international community awaits what Brexit means for the EU and migration. More importantly, with a figure such as Boris Johnson as Foreign Secretary what agenda can we expect from Britain moving forward?